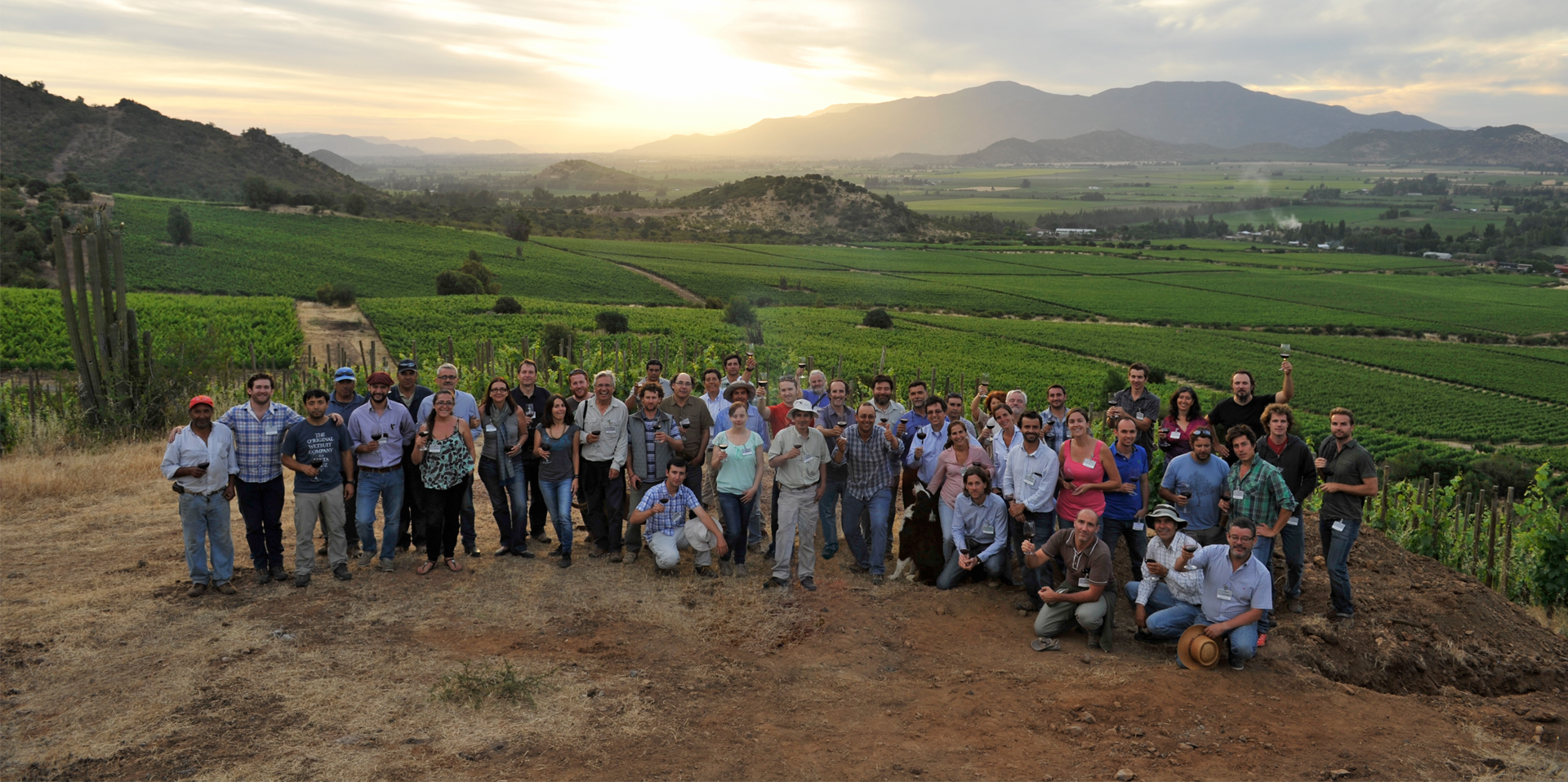 a great family
wine runs through our veins
viña koyle
---

---
Viña Koyle was born from a tradition that runs in our blood: we are a family dedicated to wine for more than six generations, since Don Francisco Undurraga Vicuña began in 1885. We are dedicated to making wines with identity, from vineyards planted on the rocky slopes of Los Lingues, in Alto Colchagua, at the foot of the Andes mountain range.
Our philosophy is based on respecting origin, and we are guided by biodynamic practices. In our winery we make wines that emphasise the excellence of our terroir, using our family's experience and innovative winemaking techniques as tools to help us.
---

---
From left to right:
Alfonso Undurraga Marimón, Director
Cristóbal Undurraga Marimón, Director Técnico
Alfonso Undurraga Mackenna, Presidente
Rebeca Undurraga Marimón, Finanzas
Max Undurraga Marimón, Director
From left to right:
Joaquín Sepúlveda, Jefe de Finanzas
Guillermo Peña, Encargado de Mercado Nacional
Cristóbal Undurraga, Director Técnico
Cristóbal Peñafield, Export Manager
Rafael Bianchi, Enólogo
the koyle flower
---

---
Koyle is the flower, the result of a job well done, the process of perfection, of life, of beauty, the faithful reflection of the maximum expression of our terroir.
Like our native Los Lingues flower, we live with the idea of creating wines of excellence, with a unique stamp of character, elegance and purity.
---

---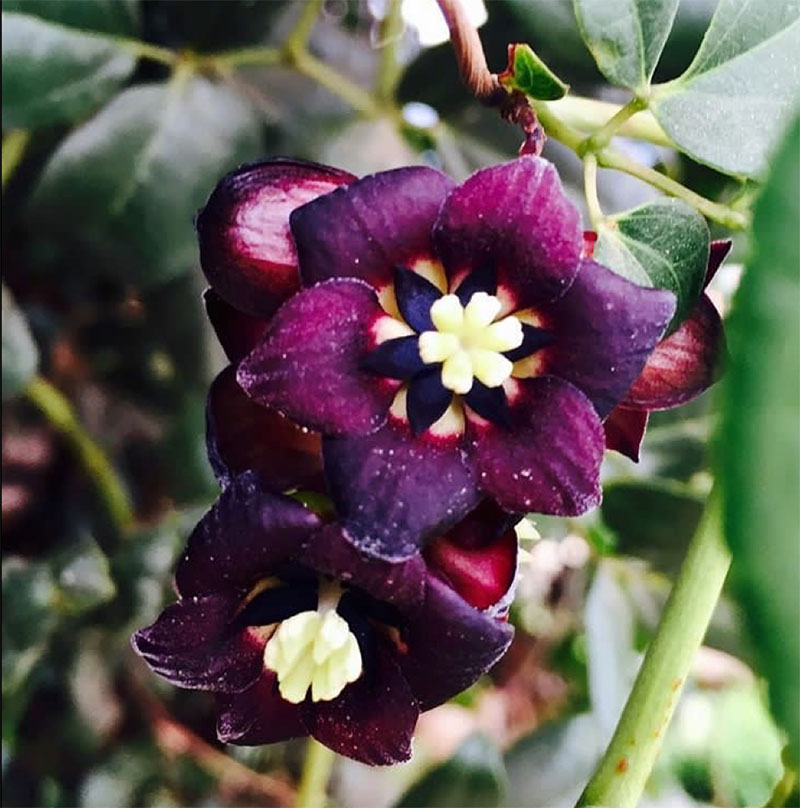 ---
the history of our winery
---

1885

Francisco Undurraga imports Bordeaux varieties, Pinot Noir from France, Gewürztraminer and Riesling from Germany, beginning with the wine legacy, and founding the winery with his family name.

1903

Viña Undurraga is the first Chilean winery to export wine to the USA.

1942

Pedro Undurraga Fernández assumes the management of the winery, becoming the pioneer in exporting Chilean wine, reaching more than 60 countries.

1970

Alfonso Undurraga Mackenna, son of Pedro Undurraga, together with the General Managers of the main wineries in Chile form the Association of Wine Exporters and Bottlers.

2006

Alfonso Undurraga buys the Los Lingues farm, at the foot of the Andes Mountains, and together with his son Cristóbal they begin planting vineyards on the rocky slopes of the place, giving origin to Viña Koyle.

2009

Koyle's transition to Biodynamic agriculture begins, with Rene Piamonte's support, starting to work with the International Demeter Biodynamic Federation.

2012

Royale Carmenere 2010 is recognized within the TOP 100 wines of Wine Spectator.

2019

The commercialization of the great icons, AUMA and Cerro Basalto, begins through the Bordeaux merchants

2020

Launch of E-Commerce Koyle store to push the online offer.