ENJOY OUR WINES
Live the Los Lingues experience through our wines.
DISCOVER LOVE TOGETHER WITH KOYLE
Loving what you do, when you work with the earth, is to understand, to listen, and to witness the eternal love story between the land and its fruits. It leads us to think that, generation after generation, our dedication and hard work turns into a life mission: Koyle is the result of our love for the earth. This is our 2022 Harvest.
At the foot of the Andes, our team gives life to the vineyard. With more than 15 years working in Los Lingues, they keep our tradition for excellency alive with their love of nature; they keep a legacy alive.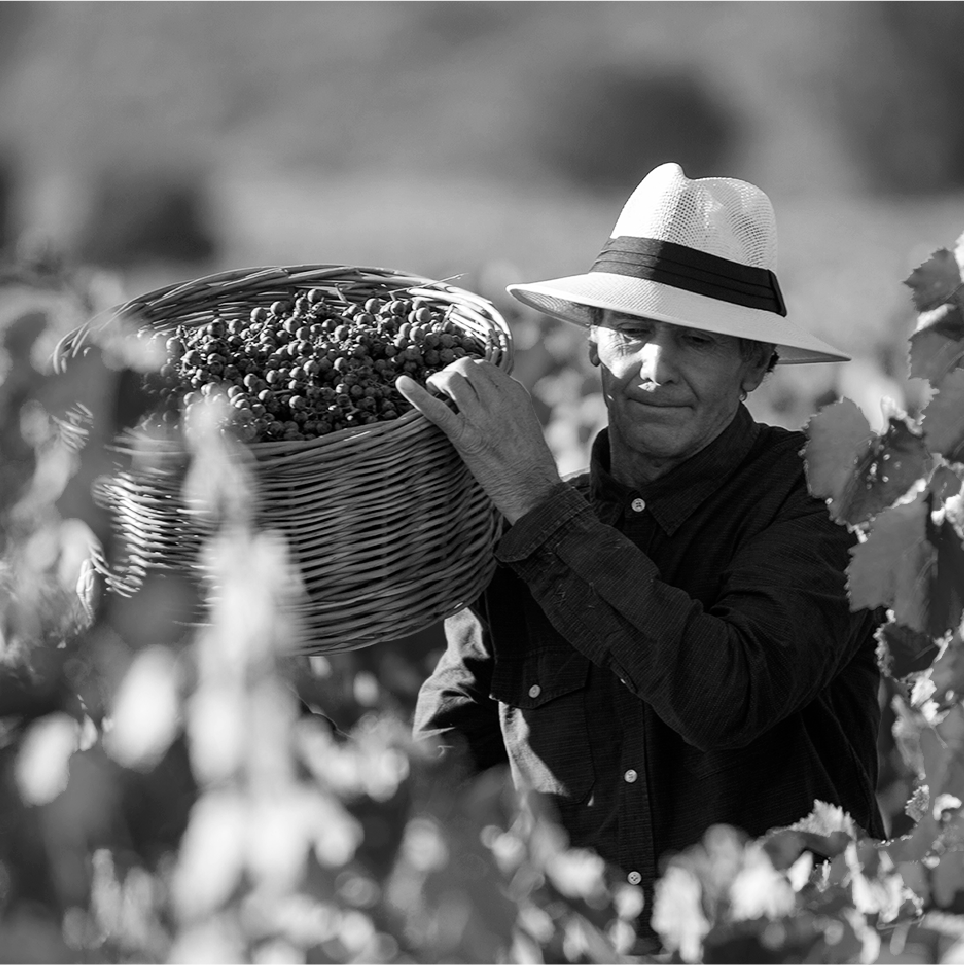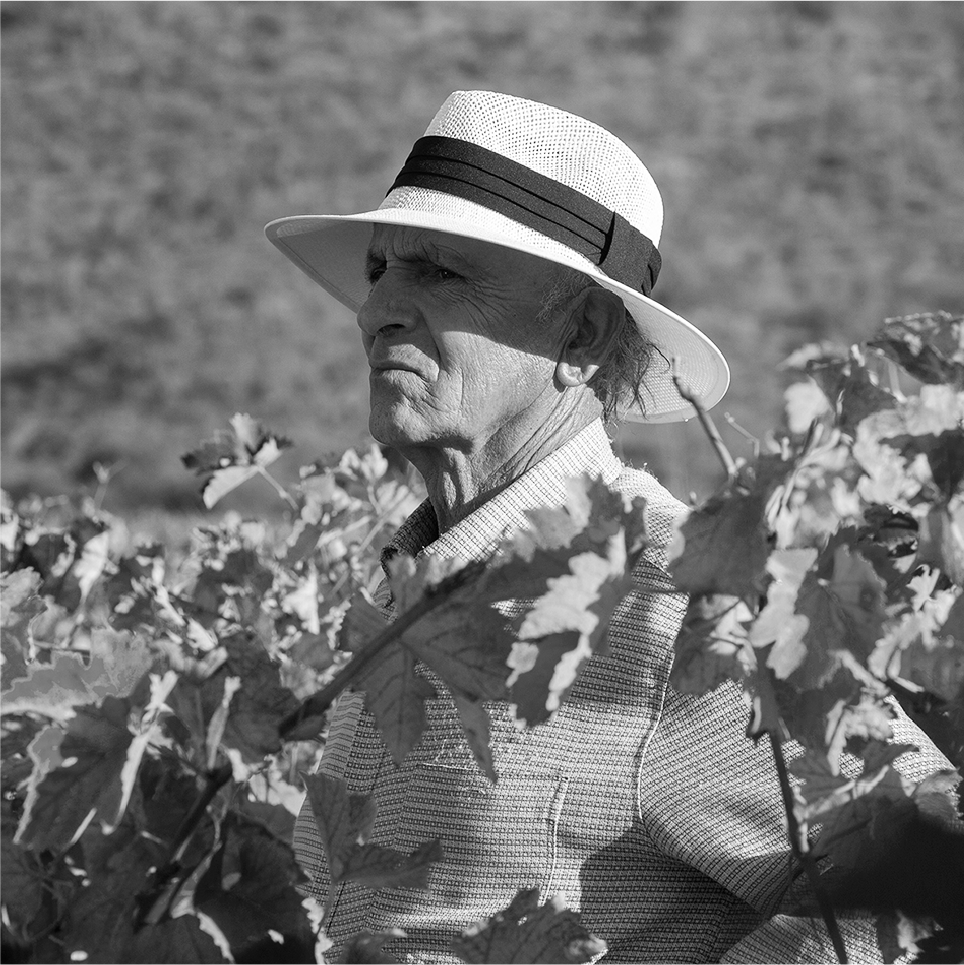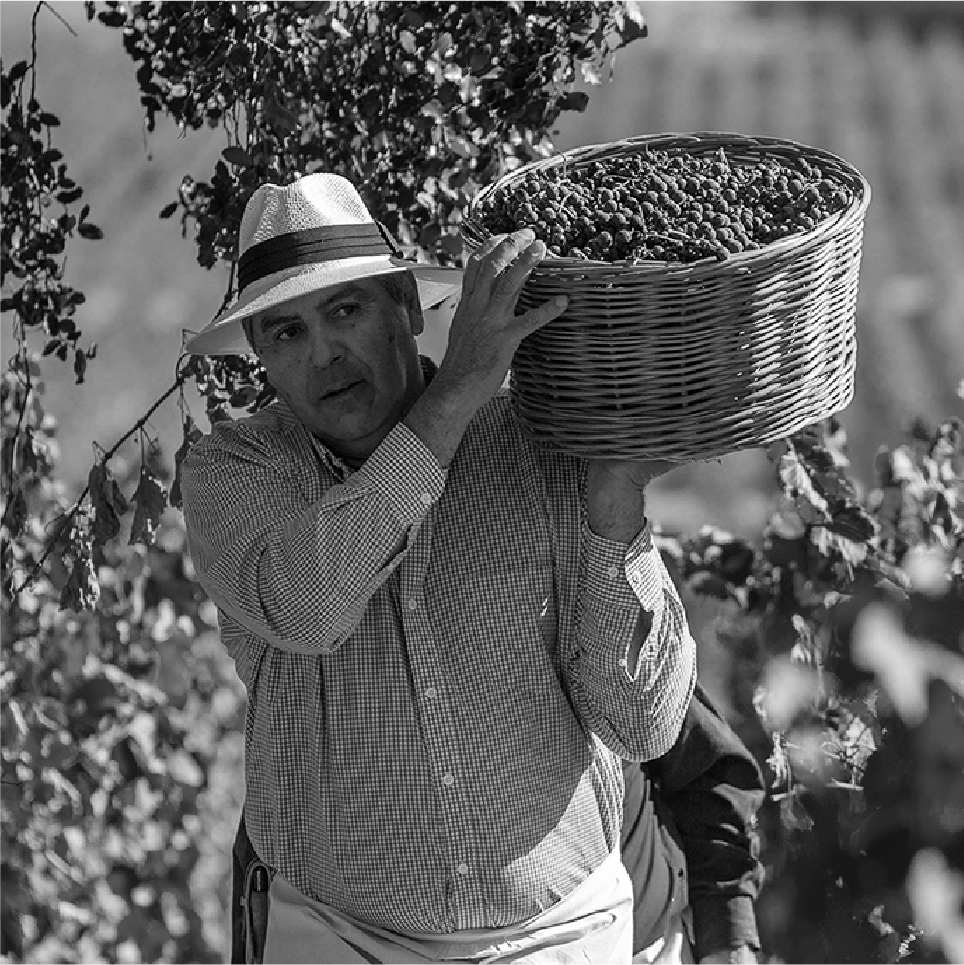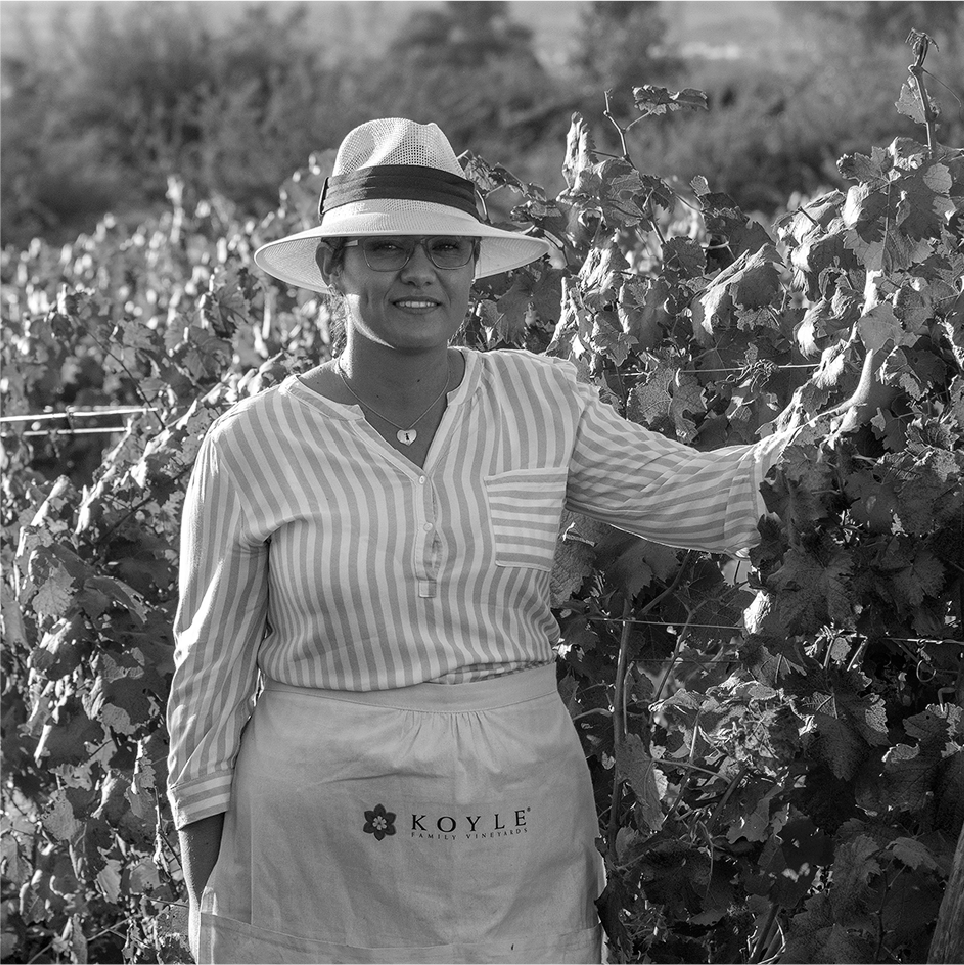 RELIVE OUR MANIFEST
From 1885 and for more than six generations, the Undurraga family has maintained the excellency of their terroirs, respecting origins and traditions, taking the lands' generosity and enhancing it up with innovative biodynamic processes.
OUR VINEYARD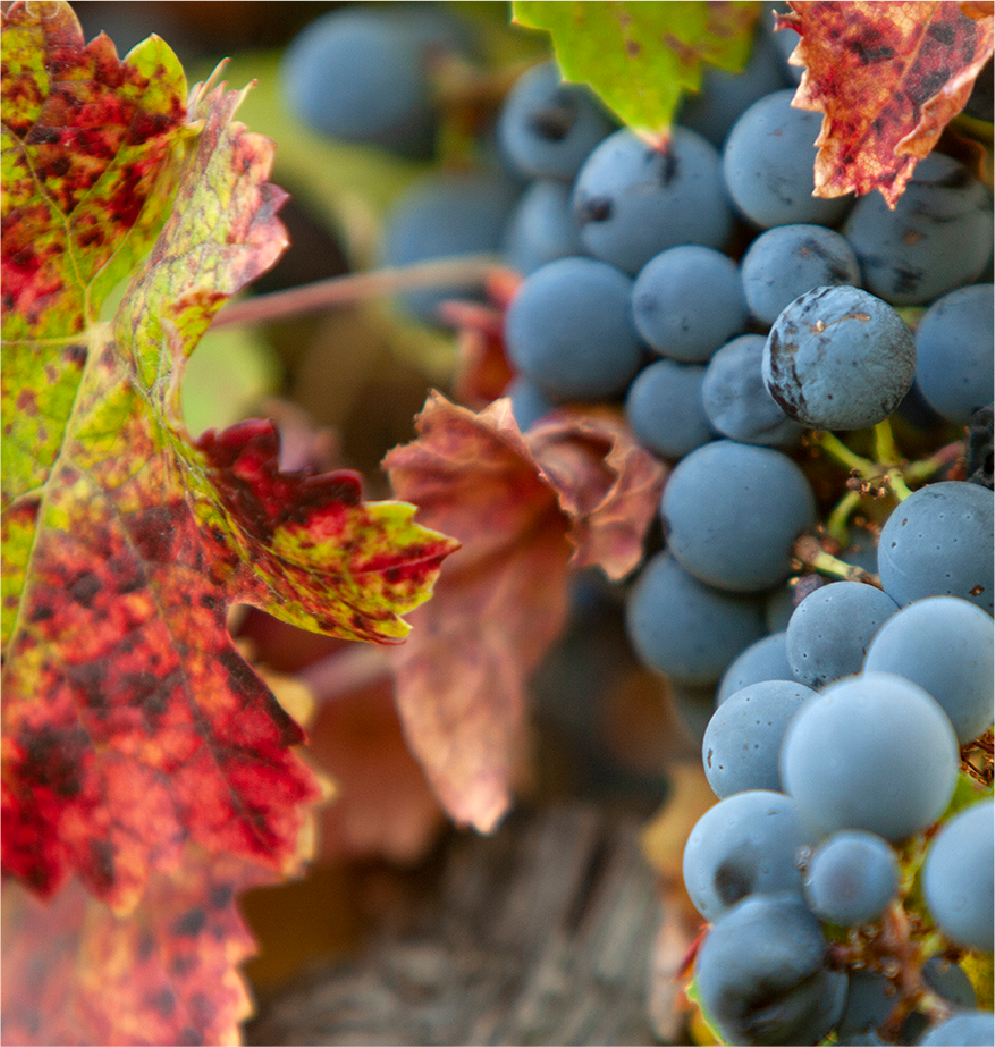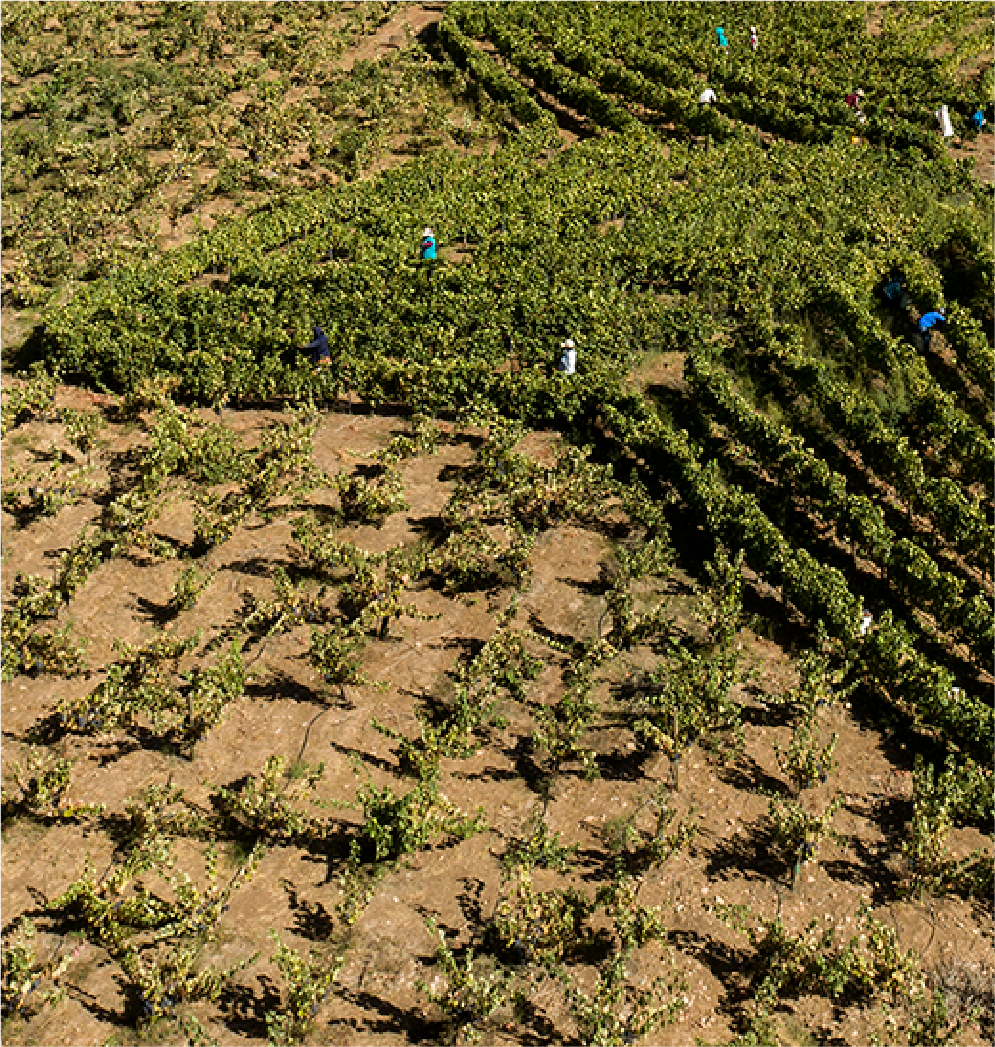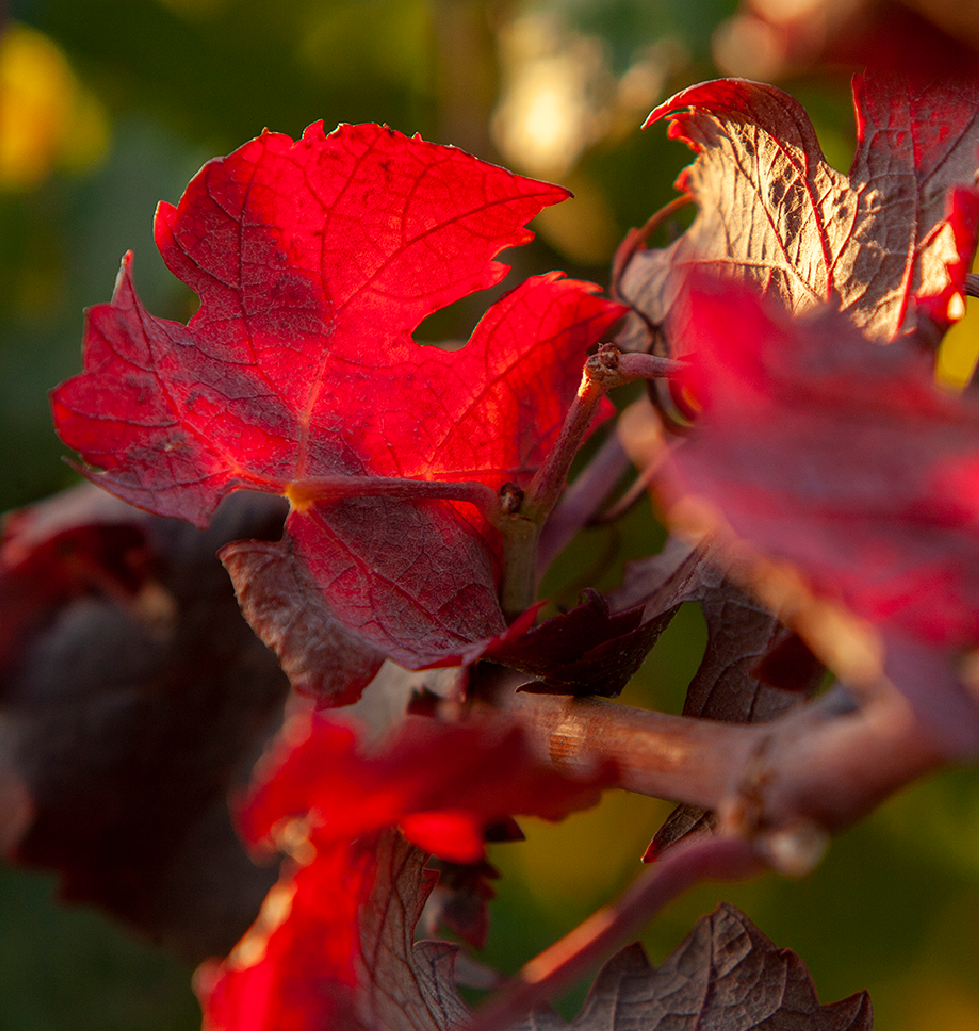 ADD US ON OUR SOCIAL NETWORKS
Be a part of our community, hear about our history, news and releases. Follow us on Facebook & Instagram.